Bear & Grill
The Hamburger you would want right now
From United States to Italy
A journey in hamburger world
A family that had always processed meat in bulk. Cook for people was their dream: they know what is behind the supply chain and how they cure their meat supply,
You can find all types of burger, Ital is everywhere (from tirolese to norma) and you can compose it as you like.
Special guest: grilled and fried chicken. There is nothing to say about fried chicken that always makes a good impression as an appetiser.
For those who would match everything with meat, with all the imagination.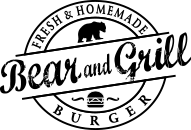 WHEN
Tutti i giorni 11:30-15 , 18-22
Where you can find us
KITCHEN 9 | EARTH FLOOR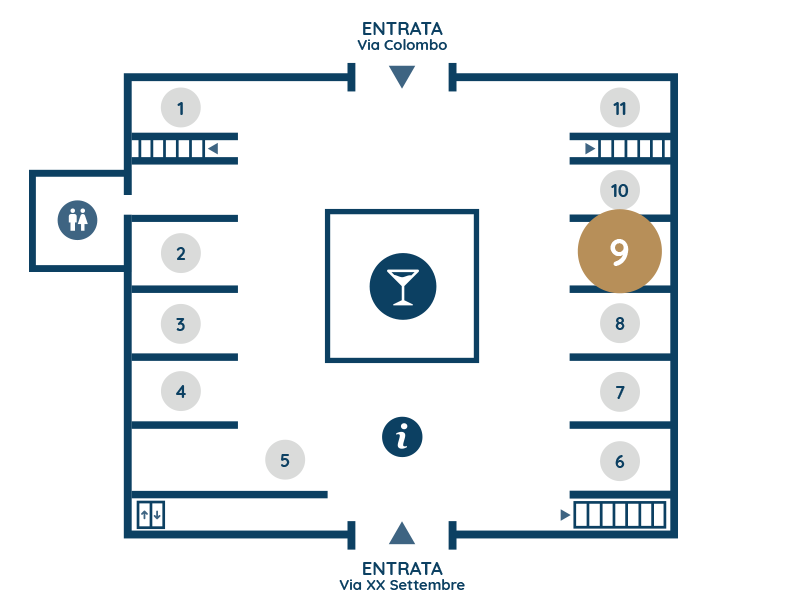 Our cuisine is suitable also for::
People who do not eat fish
What you will fall in love with
If you do not know us, start tasting from here: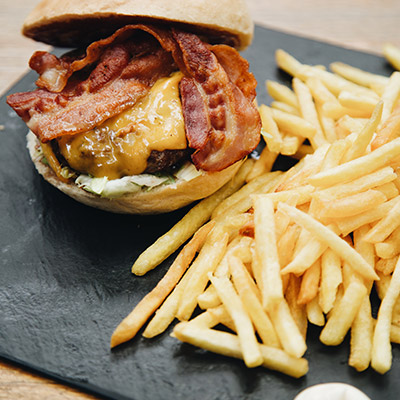 Bacon-cheese burger
The classic, the most loved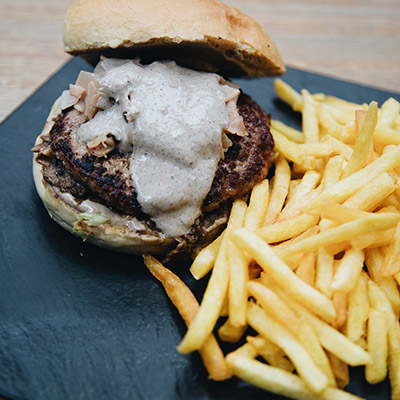 Il Tartufo
Strong flavours, dizzying raw materials: the most enjoyable.
Lo Squisito
The hamburger that meets burrata stracciatella and chopped pistachio
Veg Burgers, with a bit of smoked and stringy scamorza
If you do not eat animal derivantives.
Burger with gluten free bread
the most enjoyable. We also have a dedicated certification because we are equipped to exclude contamination.
Do you want to eat something else?
Continue the journey through the market's Kitchens