Chakula Chema
Kenian gastronomy
The flavours of the Kenyan coast
A safari of colours and spices
Chakula Chema brings here at MOG a warm breeze of african tradition: you will dive in Kenyan gastronomy, that has delicious Indian and Arabian notes, and offers vegan and gluten free dishes too A tasty cuisine, yet not spicy, suitable for everyone.
For those who cannot resist the charm of spicy aromatics and earthy simplicity, and love the wisdom with which spices are dosed, with an eye on digestibility.

Where you can find us
KITCHEN 10 | EARTH FLOOR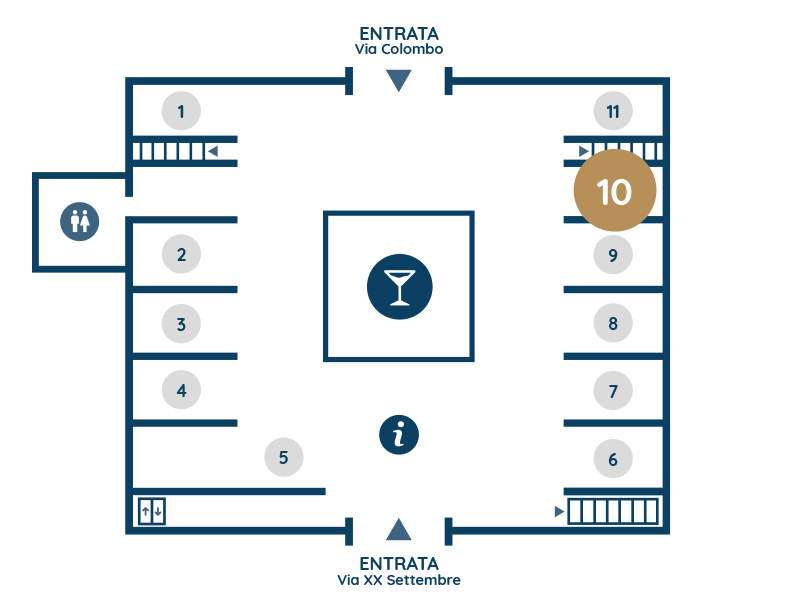 Our cuisine is also suitable for:
People who does not eat fish
What you will fall in love with
If you do not know us, start tasting from here: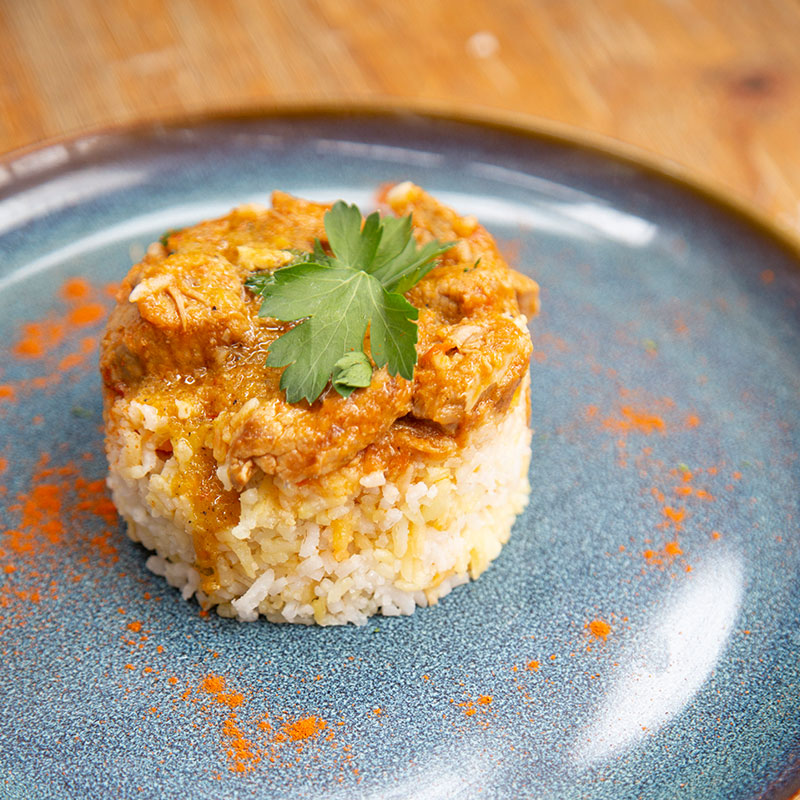 Coconut rice
A unique dish, one of the most popular variants in Kenya. Exquisitely aromatic, fresh, with an unmistakable fragrance.
Safari Delicious
Like a tour of our savannah of flavours, you explore African gastronomy in one dish. You will also find samosas, fried dumplings filled with spiced meat.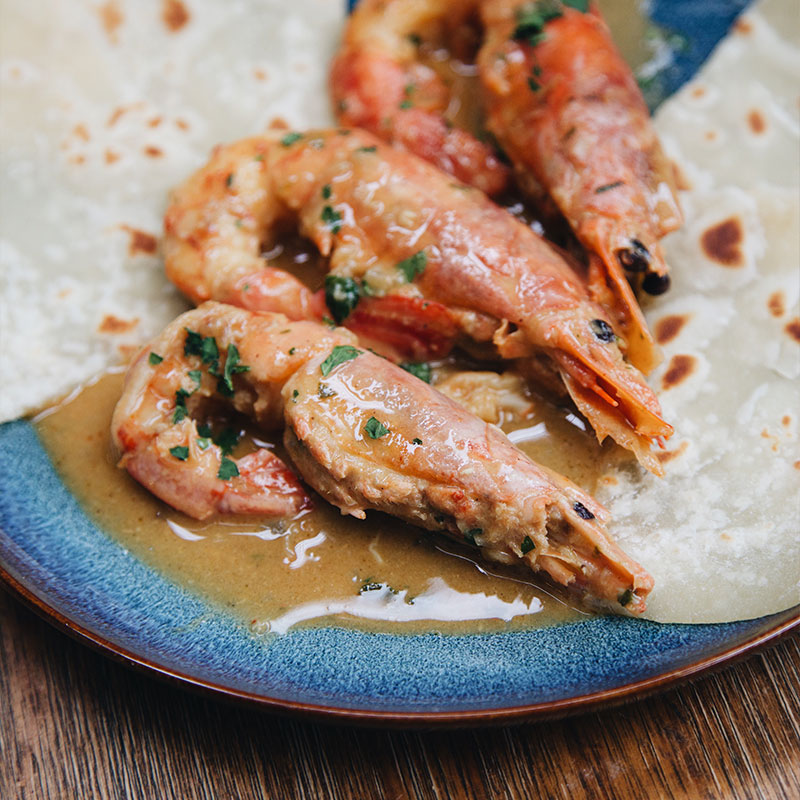 Chapati
That's her, the African piadina. Dress it up with coconut azuki bean sauce, chicken curry, coconut milk shrimp All ages like it!
If you do not eat animal derivants
Legumes with coconut milk
Rice and meat-based dishes
Do you want to eat something else?
Continue the journey through the market's Kitchens