Glam Fish
Sushi, let me introduce you to Brazil
Mastery, elegance and flair
The magic of two worlds coming together.
What a couple, Brazil and Japan:so much care for rice, for fish and its tender meat, for the colours and flavours of South America.
Light but tasty
, Chef Bruno's sushi makes you fall in love because inside there is all his Brazil and the fun of someone who always wants to try new things.
All rolls can be freshly made vegan or vegetarian, how wonderful.
Bonus: the fish burrito With yam leaf, pepper, carrot or beetroot, the super light street food.
For those who have sushi in their hearts and never want to get bored.

WHEN
Lunedì 10-15 / Da martedì a giovedì 10-23 /
Venerdì e sabato 10-24 / Domenica Chiuso
Type of cuisine
Sushi, sashimi, pokè and burritos sushi
Where you can find us
KITCHEN 3 | EARTH FLOOR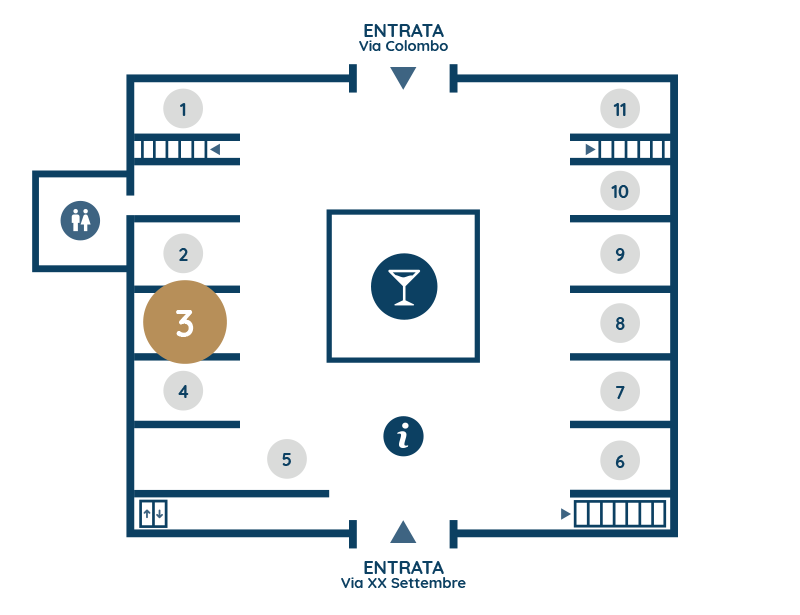 Our cuisine is also suitable for:
People who does not eat fish
What you will fall in love with
If you do not know us, start tasting from here: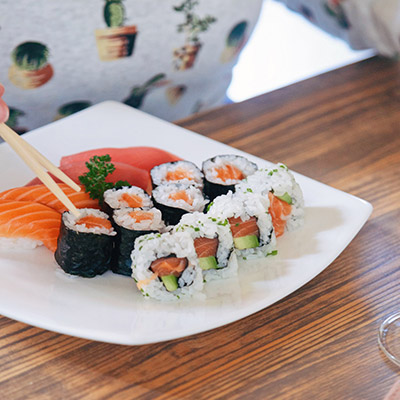 Sushi
Hard, pure sushi, the essence of our cuisine – those who know how to make sushi, they say, you recognise it by the uramaki.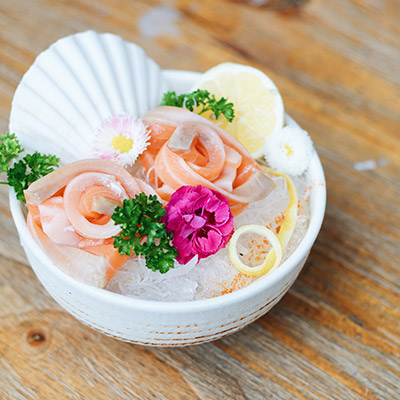 Sashimi
Fish in its purest expression. And we make it beautiful 🙂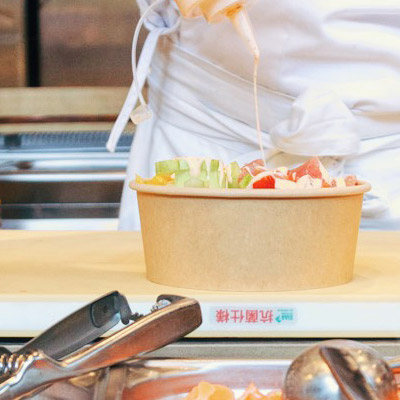 Pokè
Every day you can compose it differently And our fish is special.
We can vary and create at the moment Poké, especially, can compensate well for the lack of fish by adding vegetables or fruit.
If you do not eat animal derivants
On the menu, an animal protein is always among the ingredients; but we can do everything vegan or vegetarian without any problems. We do this every day
Everything rice-based, but let us know
Do you want to eat something else?
Continue the journey through the market's Kitchens