Landi pizza & crunch
Classic and Gourmet pizza, pinsa, stuffed crunches.
Light and digestible doughts
A perfect pizza even for lunch
Everything is like you see it: a pizza chef who cooks for people He kneads only with stone-ground flour from
Italian wheat..
Light and digestible dough
, so you can eat pizza at lunch, without the afternoon nap. Bio tomato, italian mozzarella, supply chain charcuterie.
For those who would eat pizza at all hours, every day.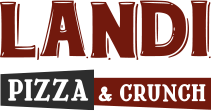 WHEN
Lunedì 10-15 / Da martedì a giovedì 10-23 /
Venerdì e sabato 10-24 / Domenica Chiuso
Where you can find us
KITCHEN 1 | EARTH FLOOR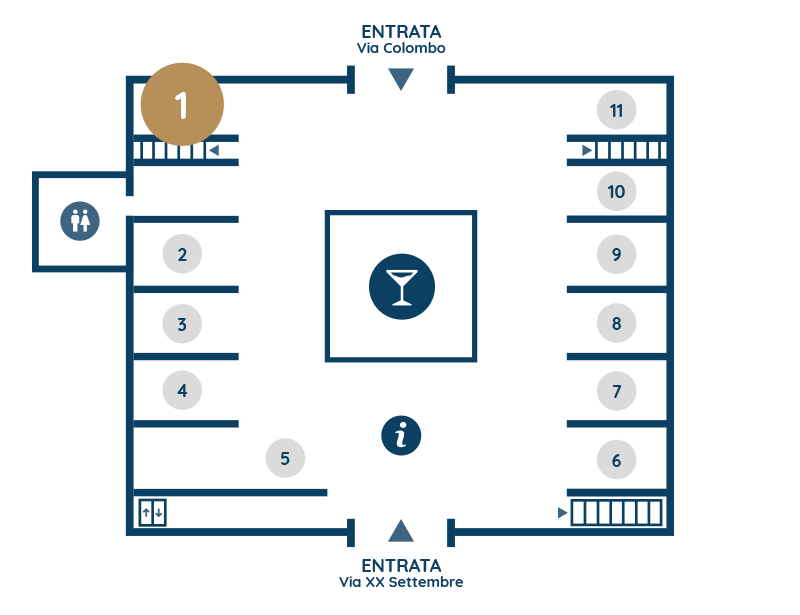 Our cuisine is also suitable for:
People who does not eat fish
What you will fall in love with
If you do not know us, start tasting from here: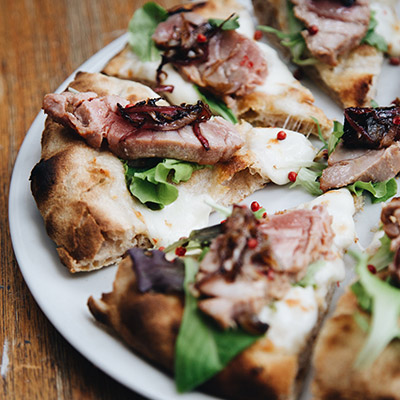 Gourmet Pinsa
Ingredients you never thought you would see on a pinsa or pizza, ready to explode on your palate.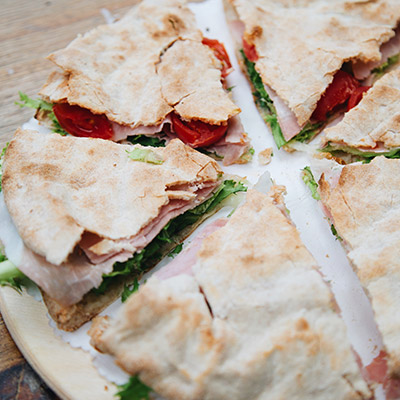 Conchas 7
The apotheosis of taste, lightness and digestibility.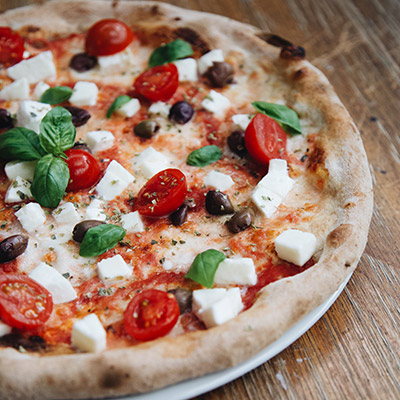 Caprese pizza
A great classic that never fades.
Every pizza, pinsa or crunch without cheese
If you do not eat animal derivants
Every pizza, pinsa or crunch without cheese and salami
Here there is a lot of flour, it is impossible to avoid contamination.
Do you want to eat something else?
Continue the journey through the market's Kitchens