Ops… Coffee by mistakes
Coffee and sweets that you won't even forget
The aromatic and sugary corner of MOG
And no lack of handmade ice creams.
Anyone who denies that part of the enjoyment of coffee is the aroma is lying. Prepare to smell it with ardour: the new MOG Kitchen roasts coffee beans on the spot, and we won't even tell you what the operation releases into the air…
While you're enjoying the aroma, take a look at the pastries (also vegan and gluten free!) and artisanal ice creams.
Andrea Cremone is an official Specialty Coffee Association bartender and trainer, elected best bartender in Italy 2019 by Bargiornale, and he also loves to tell you about coffee.
For those who want a breakfast, a snack or a sweet moment. And who wants to go beyond the usual cup.

Where you can find us
KITCHEN 5 | EARTH FLOOR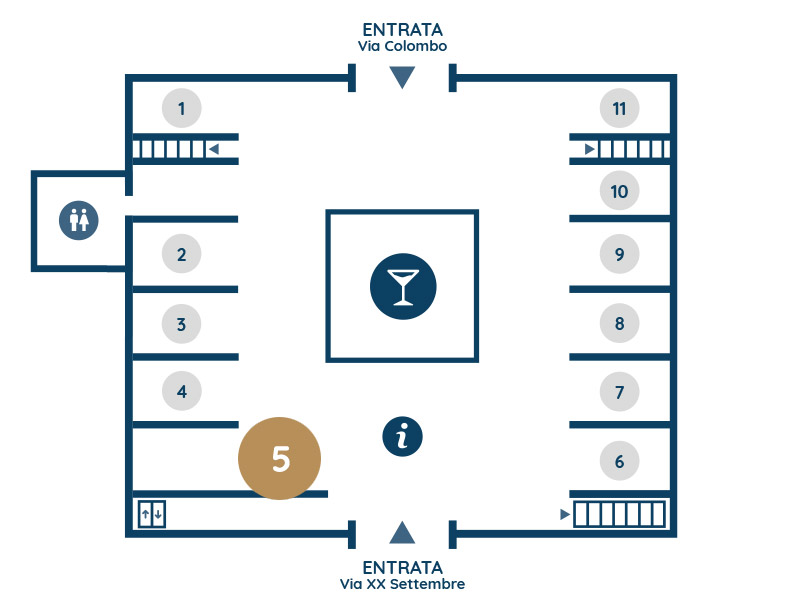 Our cuisine is also suitable for:
People who does not eat fish
What you will fall in love with
If you do not know us, start tasting from here: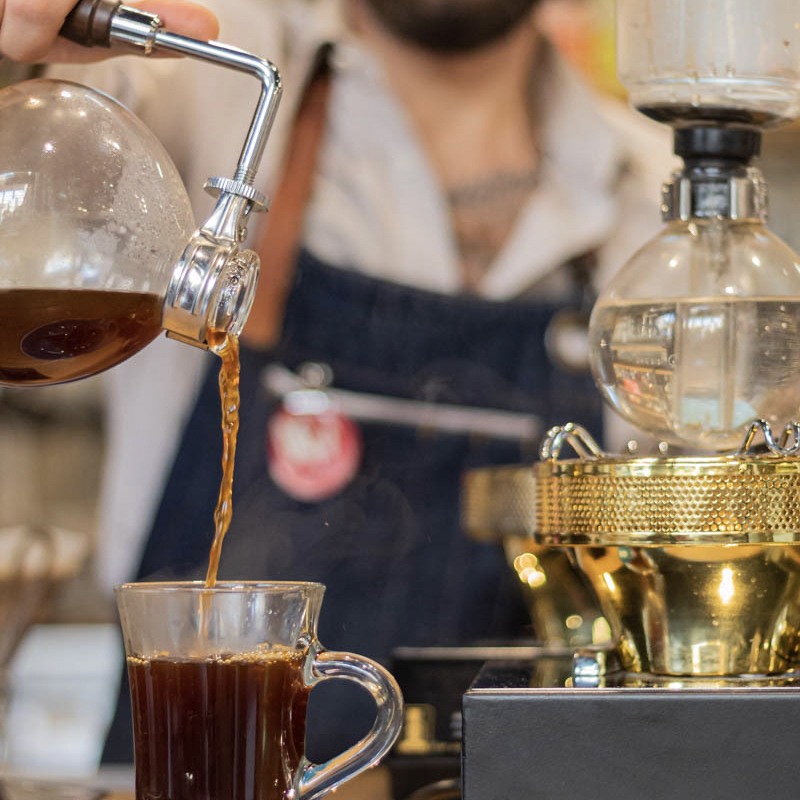 Single-origin coffee
Beans from a single tropical country: inside you feel a whole culture.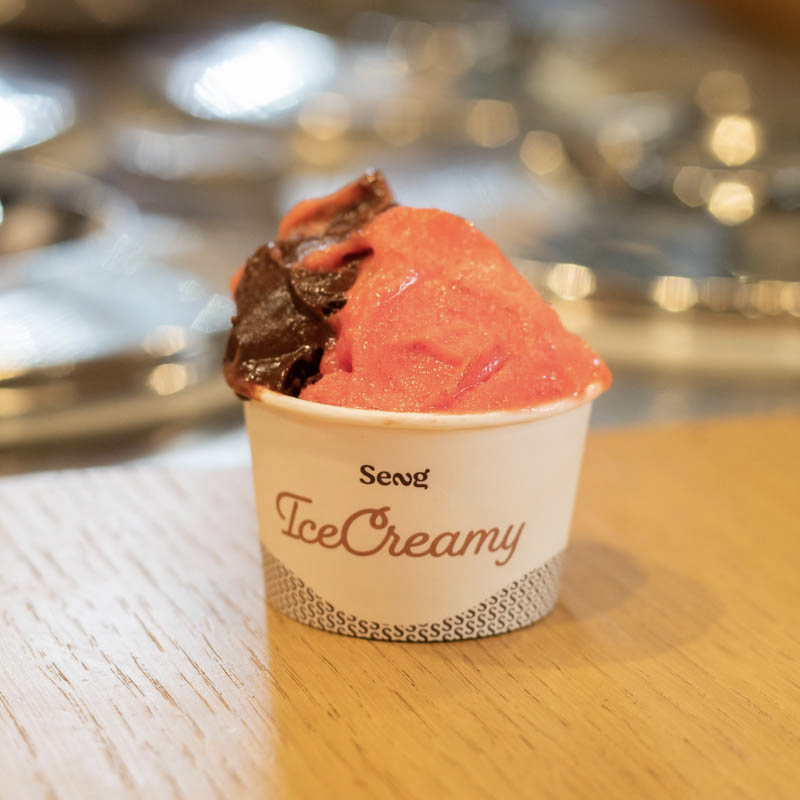 Artisanal ice creams
Want to take a lick at a cone with real flavours?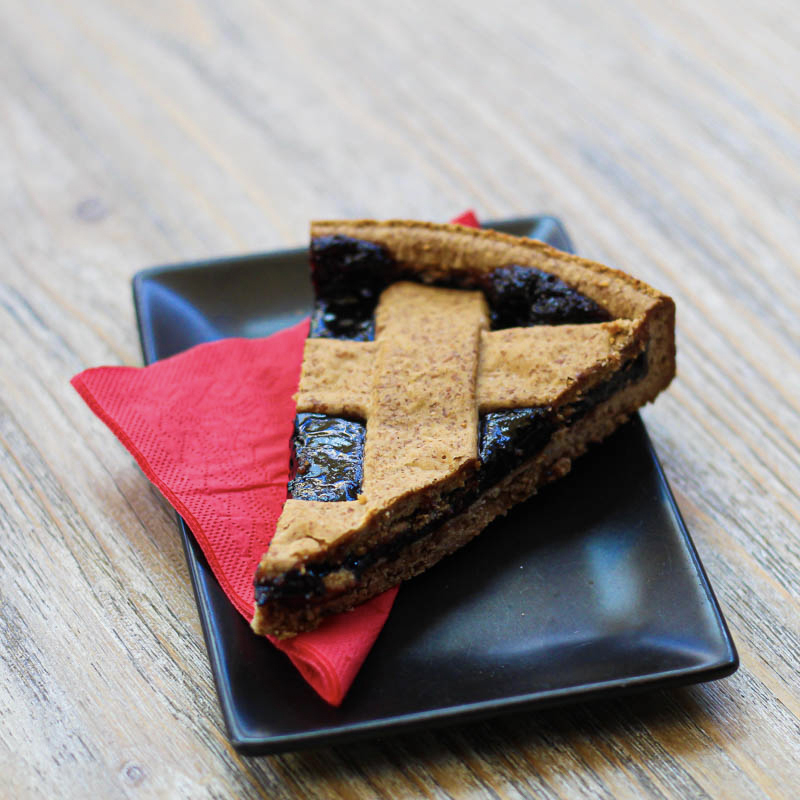 Pastries, also vegan
Coffee and pastry, hard to separate, eh?
If you do not eat animal derivants
Do you want to eat something else?
Continue the journey through the market's Kitchens