The wine shop
Wine shop with appetisers
250 wine labels
40 ready for glasses
Cosy, intimate, warm: the Vineria is the MOG lounge where you can relax over a glass of wine and a tasty board.
Here you can choose from 40 labels available for the glass.
So you don't have to get a bottle that suits everyone, but each person tries their own glass. Just as you can find the right match for each dish in the Kitchens or drink several different wines in one evening, in a journey through different tastes and territories.
The people who recommend wines to you are wine experts who like to tell you about wine in an accurate and romantic way: so you don't forget the wines you have drunk, and you take away anecdotes and memories.
For those who see a universe in every glass of wine, and eagerly anticipate it.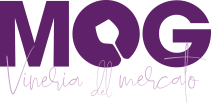 WHEN
Monday 10:00 am – 3:00 / From Tuesday to Thursday 10:00 am – 11:00 pm / Friday ans Saturday 10:00 am – 12:00 am / Sunday closed
Type of cuisine
Wine and boards of charcuteire
Where you can find us
KITCHEN 6 | EARTH FLOOR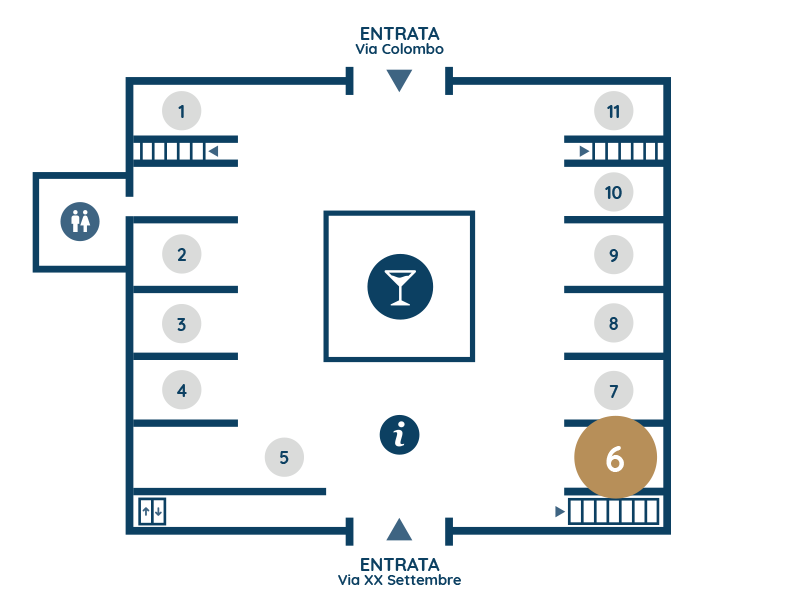 Our cuisine is also suitable for:
People who does not eat fish
We have AIC certification to avoid contamination.
What you will fall in love with
If you do not know us, start tasting from here: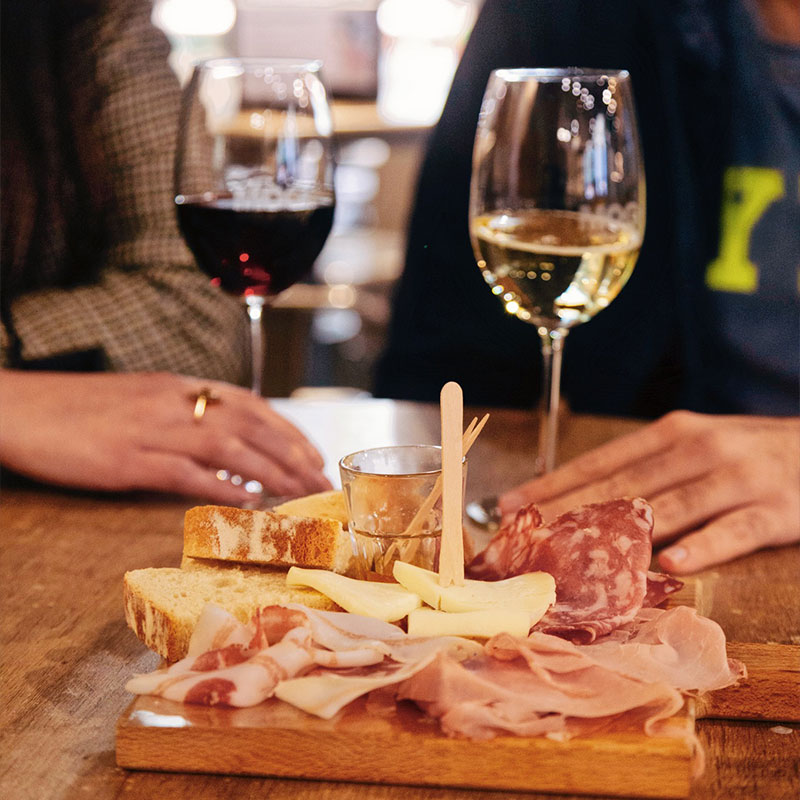 The chopping board of the region, with a nice chalice
Throw in a nice Ligurian Metodo Classico and you have a whole region inside your aperitif.
You can choose cold meats, cheeses. Or both, why not?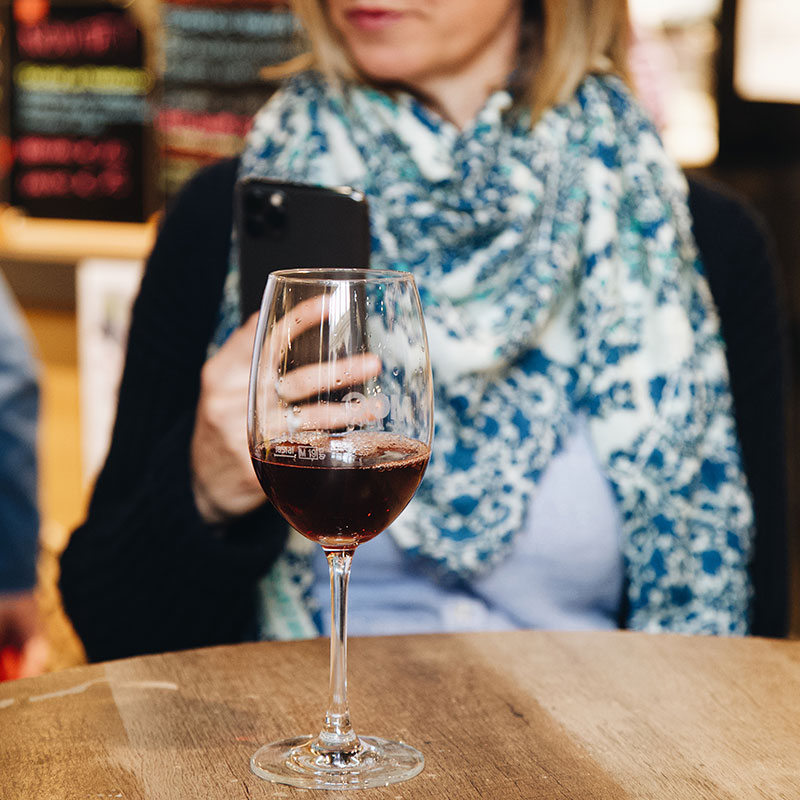 Over 200 types of bottled wine
Wines from all Italian regions to be enjoyed at aperitif time, but also to accompany your meals or for those after-dinner drinks in good company.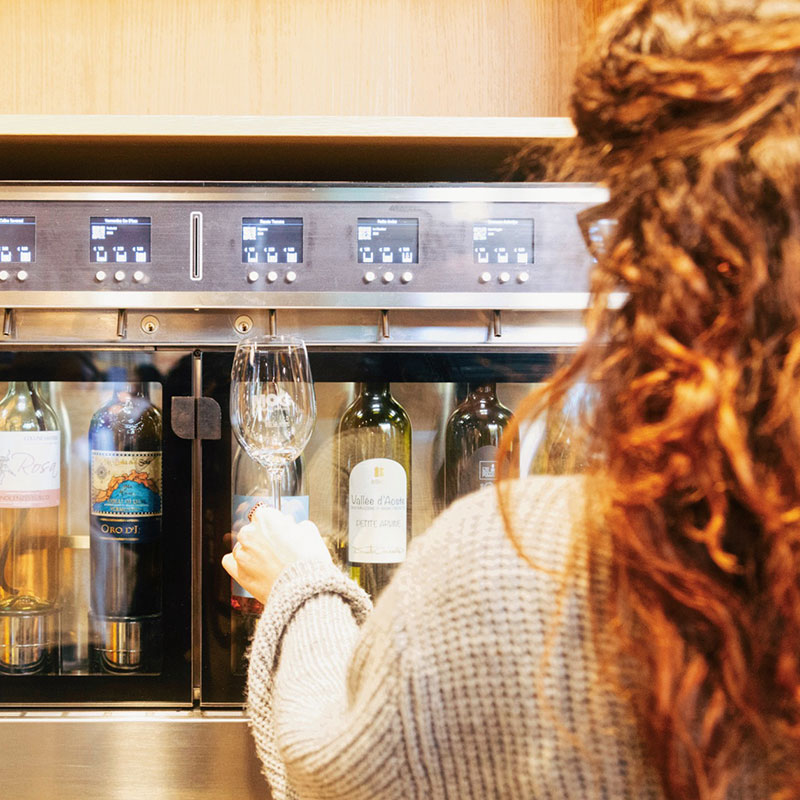 Glasses of 40 labels, always on tap
They are all to try, without having to take the whole bottle: we have a whole wall of bottles stored using a method that does not oxidise the wines, so they retain their organoleptic properties. . And try as many glasses as you like.
Boards with cheeses of the territory
If you do not eat animal derivants
All the boards are without gluten! We have AIC certification to avoid contamination.
Do you want to eat something else?
Continue the journey through the market's Kitchens