Mi rico Perù
A jump in SouthAmerica
There is every colour of Perù
Fision roots to create funny dishes
It is the familiar Peruvian cuisine: both for homesickness and to spread the culture of Perù.
Welcoming, with a tasty, colourful, hot and spicy cuisine. Full of asian, african and italian influences. Everybody likes it, with its simplicity. Cooking with bio, respecting the micro-climates leads the way.
Bonus: the products come from Perù from a highly monitored supply chain.
For those who want to take a journey overseas.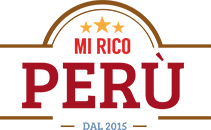 Where you can find us
KITCHEN 2 | EARTH FLOOR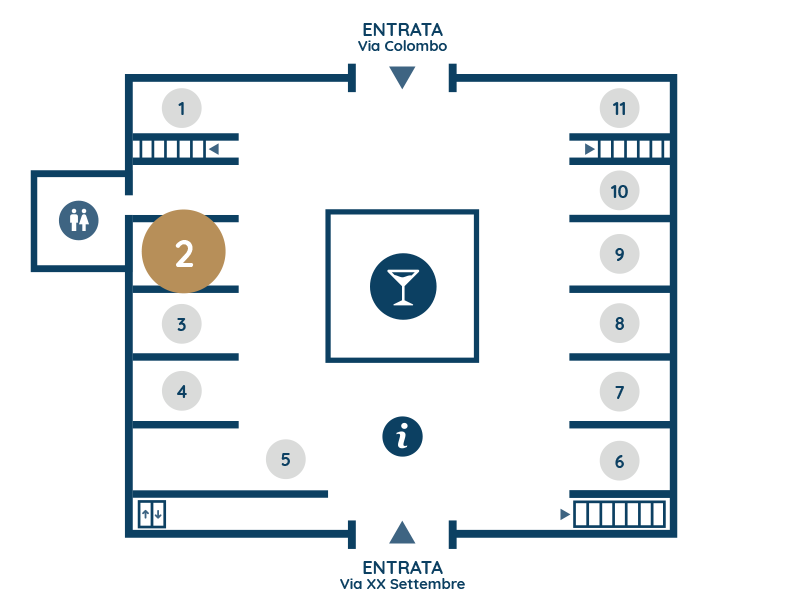 Our cuisine is suitable also for::
People who do not eat fish
What do you recommend
If you do not know us, start tasting from here: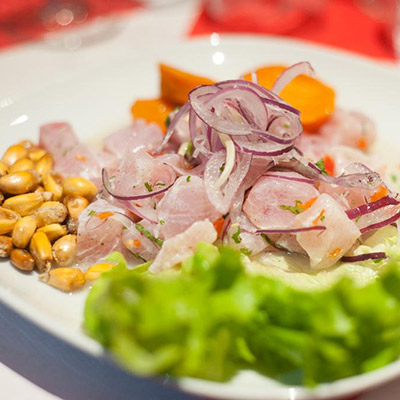 Ceviche
The flagship dish of Peru, a source of pride.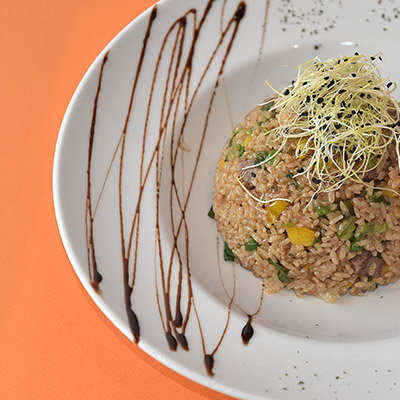 Chaufa
A single dish of sautéed rice with soya that brings out the Chinese influences in Peruvian cuisine. We season it in many different ways.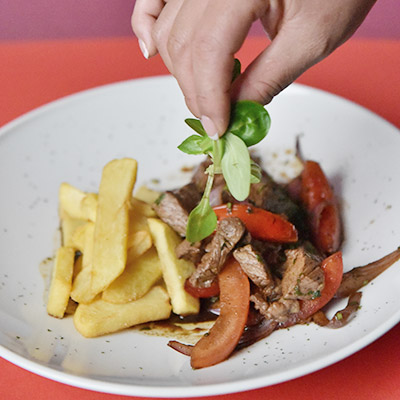 Lomo saltado
For a taste of fusion with Japanese culture Typical quick cooking, chilli, Peruvian cebollas, and off to go.
Tamales verdes, a dish with Arabian influence
If you do not eat animal derivantives.
Veg Chaufa with mushrooms and broccoli
We also have meat, fish and rice dishes, but we use a lot of flour here: contamination with gluten is very likely.
Do you want to eat something else?
Continue the journey through the market's Kitchens